SCHOOL BOOKS
Tamil Enrichment books, workbooks, guides, charts and games to support self learning for Mother tongue relevant for the current school syllabus in Singapore. Perfect for practicing vocabulary, math, spatial thinking, writing and reading language skills from Preschool all the way to Secondary school students.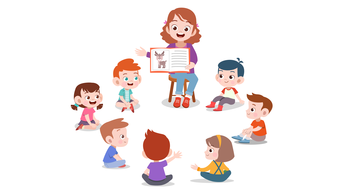 KINDERGARTEN
It's never too early to start! Bilingual skill is developed early in life. Take advantage of our vast collection of resources for preschoolers, kindergarteners in KG1 and KG2. Suitable for basic as well as Intermediate learners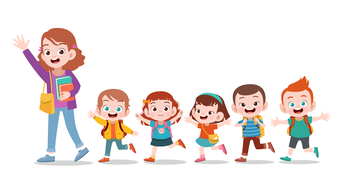 PRIMARY
A wide variety of enrichment books including assessment practice papers, workbooks, reference dictionaries, read-aloud story books, stimulus exercises for vocabulary and Arichuvadi Numbers suitable for students from Primary 1 to Primary 6.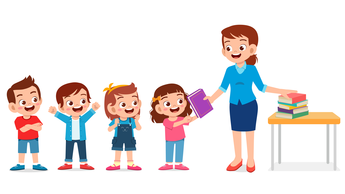 SECONDARY
Comprehensive and focussed practice guides, assessment series, dictionaries and books for students from Sec 1 to Sec 4 in Singapore National Schools. Relevant to the current school syllabus
Get special discounts and offers
Join our newsletter and be the first to know
Your approachable one-stop shop for online purchasing of Tamil school syllabus books and practice papers in Singapore